Profile

Free Account
Created on 2012-10-30 19:13:40 (#1769288), last updated 2017-08-03 (6 weeks ago)
117,856 comments received, 0 comments posted
6,524 Journal Entries, 1,192 Tags, 0 Memories, 6 Icons

About

Mini Bio
ВНИМАНИЕ!!! ВСЕ ФОТОГРАФИИ В ЖУРНАЛЕ СДЕЛАНЫ МНОЙ, ПОЭТОМУ ЛЮБОЕ КОПИРОВАНИЕ И ИСПОЛЬЗОВАНИЕ ОСУЩЕСТВЛЯЕТСЯ ТОЛЬКО С МОЕГО РАЗРЕШЕНИЯ. В ПРОТИВНОМ СЛУЧАЕ Я ИМЕЮ ПОЛНОЕ ПРАВО ОБРАТИТЬСЯ В СУД.
Отучился в 126-й школе-лицее "Акме" 10 лет. Закончил Санкт-Петербургскую Государственную Медицинскую Академию им. И.И. Мечникова на Мед-Проф факультете! Работал санитарным врачом во ФГУЗ "Центр гигиены и эпидемиологии в г. Санкт-Петербурге", врачом-эпидемиологом в ФГБУЗ "Центр гигиены и эпидемиологии №122 ФМБА России", врачом по общей гигиене во ФБУЗ "Центр гигиены и эпидемиологии в Ленинградской области" и ныне в Октябрьском филиале ФБУЗ "Центр гигиены и эпидемиологии по железнодорожному транспорту"
Характер типично львиный.
Всё ещё интересно? Тогда милости прошу в мой дневник.
visited 13 states (5.77%)
Create your own visited map of The World
or
Amsterdam travel guide for Android
Сколько дней
teufelus
Cколько дней (часов, минут, секунд) вашему ЖЖ
©
demidov
Сделайте любой свой счетчик!
Читайте, мне не жалко) Взаимно френжу, если дневник будет интересен или я знаю автора. Не обижайтесь) Подавляющее большинство записей открыты всем)
Это, конечно, мое мнение, но вы - Lawful Evil
Это наиболее симпатичный мне характер. Вы предпочитаете слушать, нежели говорить, вы всегда выражаетесь немного загадочно и странно. Наиболее честное из зол не щадит никого в своей погоне за истиной. Равнодушный к чужому горю, вы тем не менее всегда придете на помощи другу. Зло есть зло - а вы зло принципиальное. И вам чужды людские страдания. Вы не любите людей. Они платят вам взаимностью.
Пройти тест
<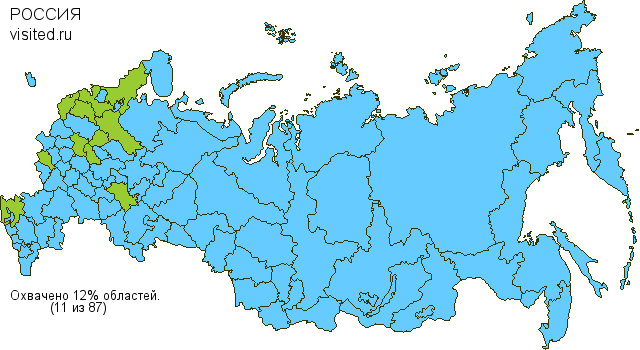 Connect

People
[View Entries]

Communities
[View entries]

Feeds
[View Entries]

Subscriptions (0)

Linking
To link to this user, copy this code:
On Dreamwidth:
Elsewhere: